This petite blast of Czech sexiness, Dominika, hailing her booty all the way from Prague, is a recent Fleshlight texture addition.
First of all, I love those tasty pussy lips, look how they invite your cock to slide inside: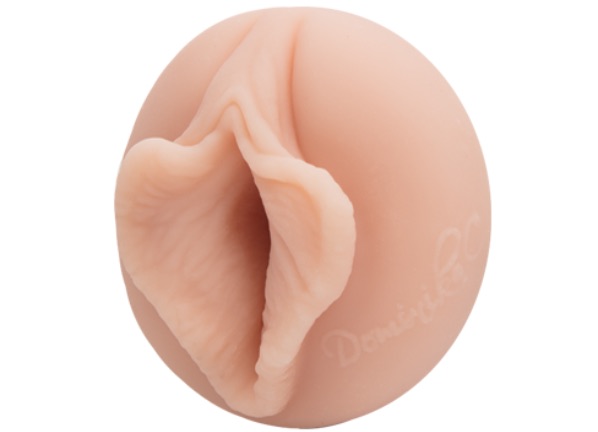 Second of all, look at the complex texture on offer here:

It starts off quite tight and rugged, and as you slide further, the Dominika butterfly Fleshlight texture adds a complicated array of textures, angles and bumps. It's a phenomenal ride, and these latest and advanced Fleshlight textures make the entire express hyper-real, meaning you probably won't get the same sensations from real life non-Fleshlight sex. That's where it starts to get fun, as these take your experiences to a new level, and that's why it's fun to build up your collection from time to time.