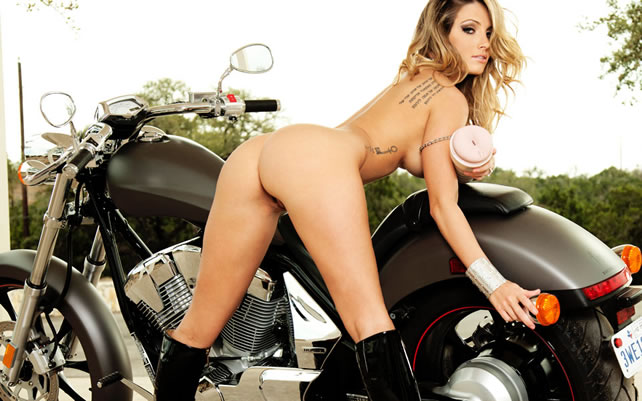 Don't you just love bad-ass babes with tattoos and a naughty expression on their face, inviting you with their eyes to fuck? Don't you love it even more when they get their pussy (and ass and mouth) replicated into a sex toy that you can make hard love to whenever you wish? I'm talking about the Teagan Presley Fleshlight
If you found your way to this page, then chances are you know a bit about Teagan Presley and are looking to watch her on screen while you stick your cock into her molded pussy and screw the Teagan Presley Fleshlight and Lotus or Love Hump texture. Or alternatively you've watched her do anal scenes and you can't wait to jerk your cock into her ass, or even you want her to suck you off. You now have all three options with the Teagan Presley orifices that are available.
Teagan Presley Pussy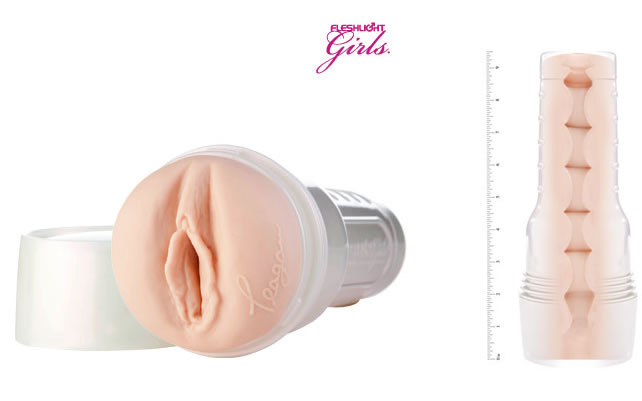 Teagan's pussy is nice and tight. Look at those close pussy lips, they are petite and quite close together, which means your cock will slide very tightly into it.The casing is white and elegant (and let's not forget quite subtle if your girlfriend or mom finds this torch looking thing in your bedroom or bathroom).
The pussy orifice comes with the following textures:
Lotus

Love Humps

This texture is a combination of the Lotus texture and the speed bump textures, and as you can see it bumps your cock along the way.
Teagan Presley Anal Fleshlight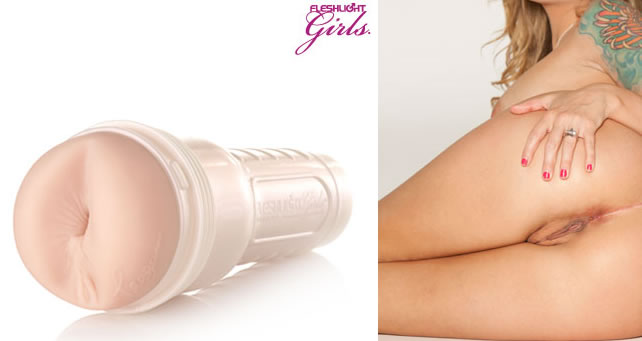 Teagan is well known for her anal scenes. And virtually every guy watching has fantasized about doing her up her ass. As you can see, that anal hole is tight. Look how it perfectly matches the real thing. Just looking at it turns me on. In fact Teagan's anal orifice was the first thing I rammed my cock into when I got these three orifices, because most Fleshlight girls don't come with three options like this.
Forbidden Texture

This is the most realistic feeling you'll ever have (besides the real thing) of anal intercourse. That's all I have to say.
Teagan Presley Mouth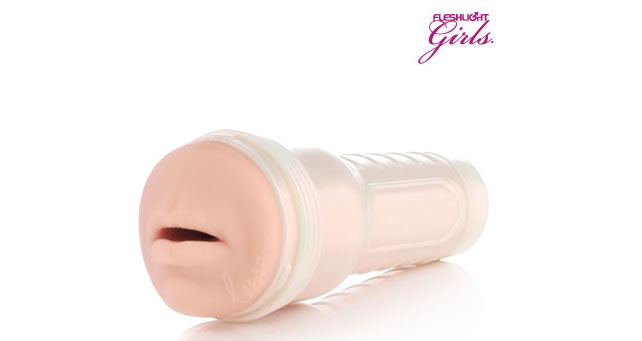 She's also a well-known blowjob extraordinaire (check out this awesome POV Blowjob she gives), hence the Mouth aka Blowjob orifice.
Swallow Texture

The Swallow texture is famous for the recreation of an oral sex experience. It is one of the best selling and classic textures out there for that reason, and is intensely pleasurable.