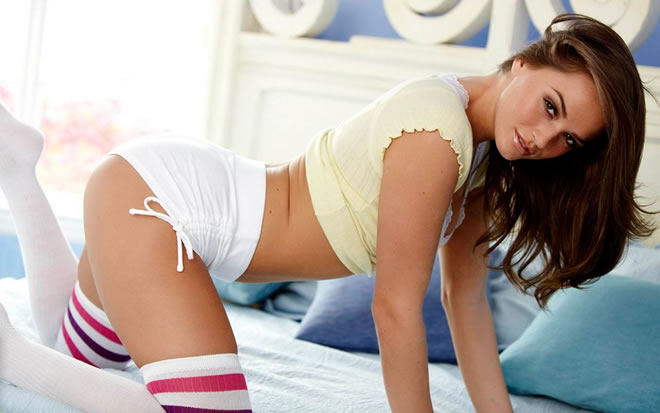 Tori Black is a very sexy and kinky pornstar, who has made a lot of waves over the past year in the industry. And as a result of her popularity, Tori Black was invited to become a Fleshlight Girl. Personally I think that's a high honor, almost like winning a Nobel Prize :P, except better because it means that every guy can now get a piece of her.
Every man wants some of Tori Black's young, tight and hot body, and that's why Fleshlight created a mould of her pussy for you to experience in your own private time and place.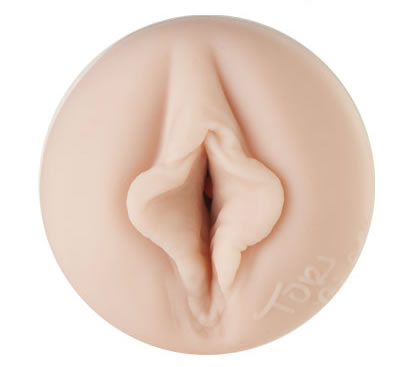 You can get the Tori Black pussy orifice with three textures. With Tori Black's pussy you can get the Lotus and The Torrid, and with her mouth orifice you get The Swallow. And if you buy a few textures at once you get a nice discount, which is always a plus.
The Torrid Texture is a kinky texture to try, because of all the circular tubes, it tickles your penis into submission, here's a video of moving through the torrid texture:
I've personally tried the Tori Black pussy orifice with the torrid texture and when using it I really enjoy all the sensations it brings. I last used it while watching a sexy porn video of Tori Black and the experience was pretty damn intense.