A Fleshlight product consists of the inner sleeve and the outer casing. The Fleshlight sleeve has a specific Fleshlight texture and feel, as well as a particular orifice (pussy, mouth, butt or non-descript). The outer casing is used to house the inner sleeve, which fits into the casing. When you are jerking yourself off (or your boyfriend if you're a woman), you are gripping onto the outer casing, which is designed to feel comfortable in your hands and not slide off.
The main difference between the cases are color. The reason why you would want different colors is either just for fun, or to distinguish your different Fleshlight Sleeves (people often have more sleeves than cases, and sometimes it's nice to have a different color case for each sleeve). Also it adds variety into your masturbation routine, and can be fun to try out something like the Fleshlight Ice Case (see below), which is see-through (so you can see your penis slide in and out of it).
And the great thing is that the cases are really cheap at $20.00 each. So you can just buy a couple to try out and see which you like best, or you can keep a spare one in case one of your cases wears out (but believe me the chances of that are slight, unless you masturbate 30 times a day…).
So here's the different types of casings you can get. Click on the image to get to the Fleshlight case page where you can see specific information about that particular Fleshlight casing.
Pearl Fleshlight Case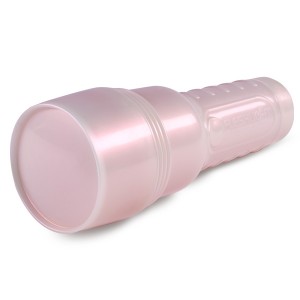 The pearl case is one of the newest cases available, and gives off an interesting look and shine.
PRIVATE Fleshlight Case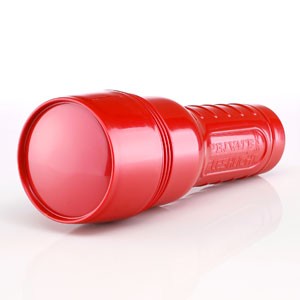 There's something porno and kinky about having a red case don't you think?
Silver Fleshlight Case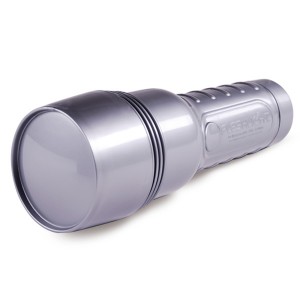 Fleshlight Ice Case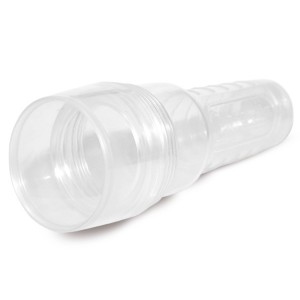 The ice case is one of the most popular at the moment, because it gives you a see-through experience, which can be quite erotic when you're masturbating.
Blue Fleshlight Case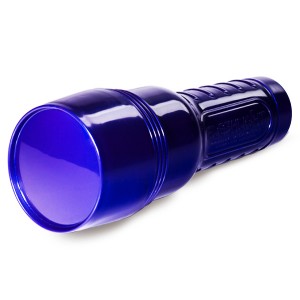 Black Fleshlight Case