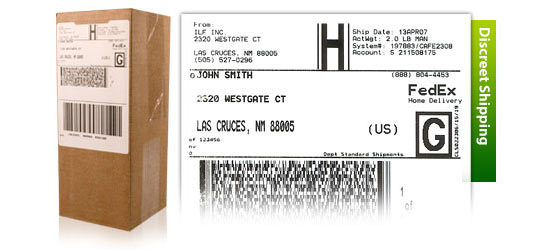 Great news for those wanting to buy a first time Fleshlight or add a new model to their growing collection. Fleshlight is offering Free Shipping on all items (excluding the Fleshlight Mount or Liberators) for US customers. This free shipping Fleshlight offer goes until the end of January 2011. So I'd take advantage of it as soon as possible.
All you need to do is visit the site through this link and use the code JANSHIP when making your purchase.
Happy Fleshlight shipping!