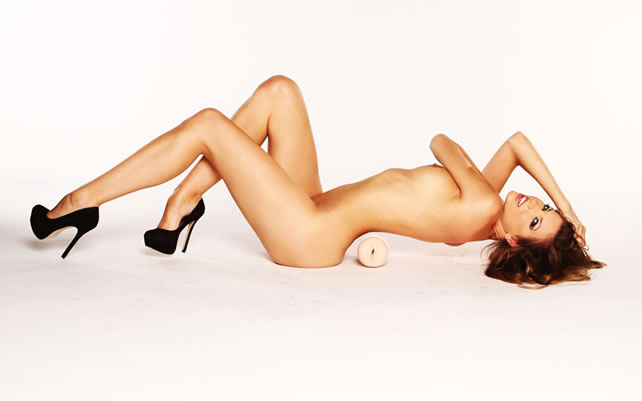 Eufrat Mai is a hot Czech pornstar. Eufrat. who also goes by the names (Eufrat Tenka, Jenna Hall and Jana Potyšová) is quite famous in Europe and gaining popularity in the US. She's got natural boobs (32C), is 1.75m tall and weights 121 lb. This blue-eyed brunette has now offered her pussy to be immortalized into a Fleshlight. Aren't we lucky.
Eufrat Mai's Fleshlight Orifice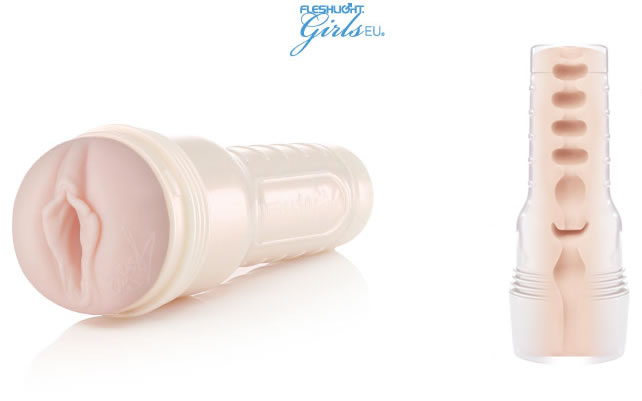 Here's a video of Eufrait Mai
Find out more information about the Eufrat Mai Fleshlight.